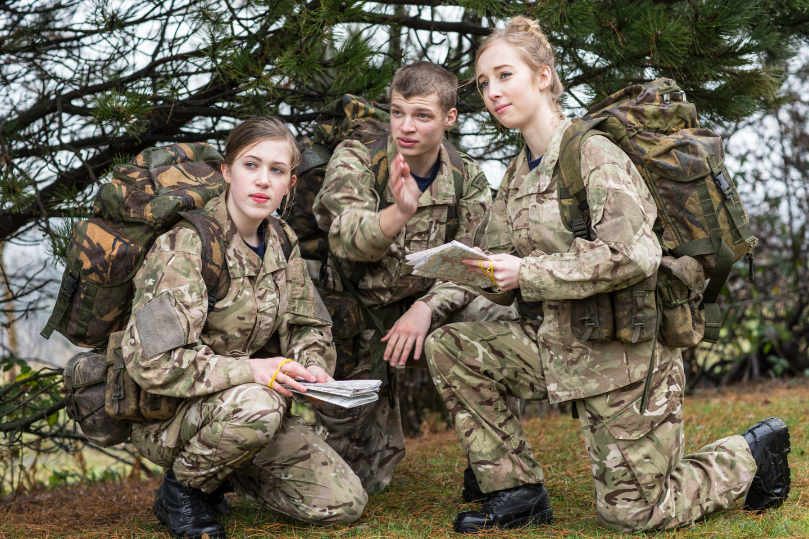 Career Support
We support all learners in gaining a positive progression through a number of avenues: further education, apprenticeships, work-based training or employment.
Working with learners and schools, we are able to provide guidance in education and career progression. All our curricula at Key Stage 4 support this vital process. We ensure every learner is given the opportunity to prepare for their progression through developing their skill set to supporting any aspect of the career process.
MPS learners develop drive and a passion for excellence for their future pathway. Key life skills ensure learners strive for success through independent learning. MPS learners study leadership styles, qualities and skills and put these into context through: classroom debates, leadership responsibilities and participation in command tasks. Whilst studying at MPS each and every learner will be given the  opportunity to experience leadership first hand.
Career advice
External speakers
Interview preparation
Develop work-based skills
Experience various roles of responsibility
Development of independence and maturity
Development of confidence and public speaking