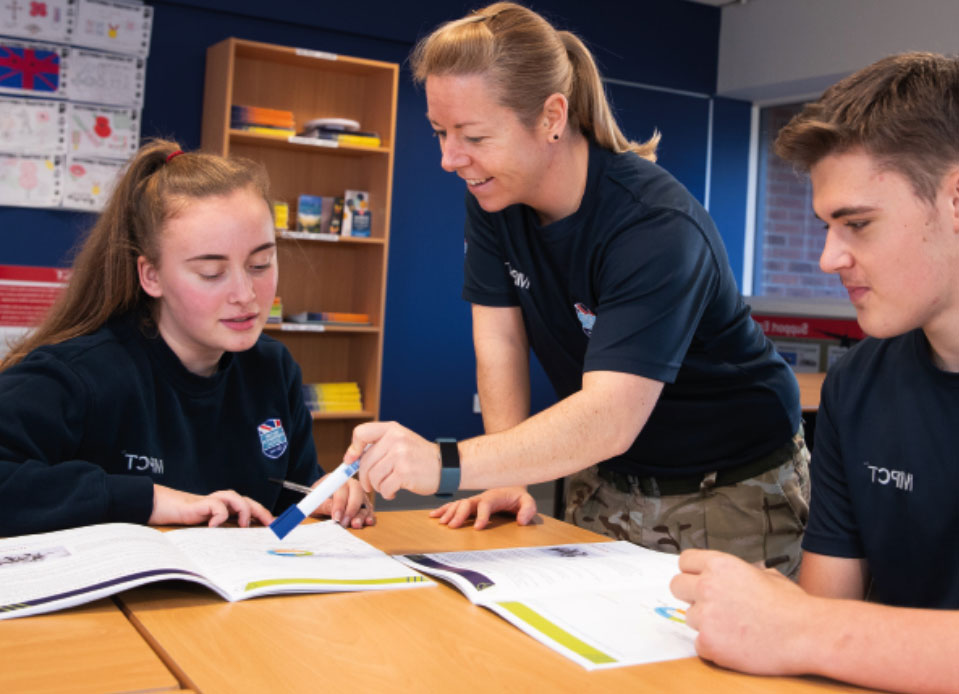 Safeguarding
How you do ensure learners are safe?
The primary objective of MPS is always the safety and well-being of its learners.
We do this by ensuring all our staff are sufficiently trained to deal with any safeguarding concern that may arise. They are supported by dedicated safeguarding leads in all areas and co-ordinated nationally by a Lead Safeguarding Officer (LSO).
We engender a culture of openness and transparency encouraging all learners to engage fully with MPS staff, giving them the confidence to disclose any concerns they may have. All disclosures made by learners are always taken seriously and given the appropriate attention to ensure they are always kept safe.
An alternative reporting process is also available when the referrer may not have the confidence to speak directly to an instructor. These will include:
Dedicated safeguarding email
keepmesafe@mpct.co.uk
Dedicated safeguarding line with voicemail
02921 675537