WELCOME JAIA!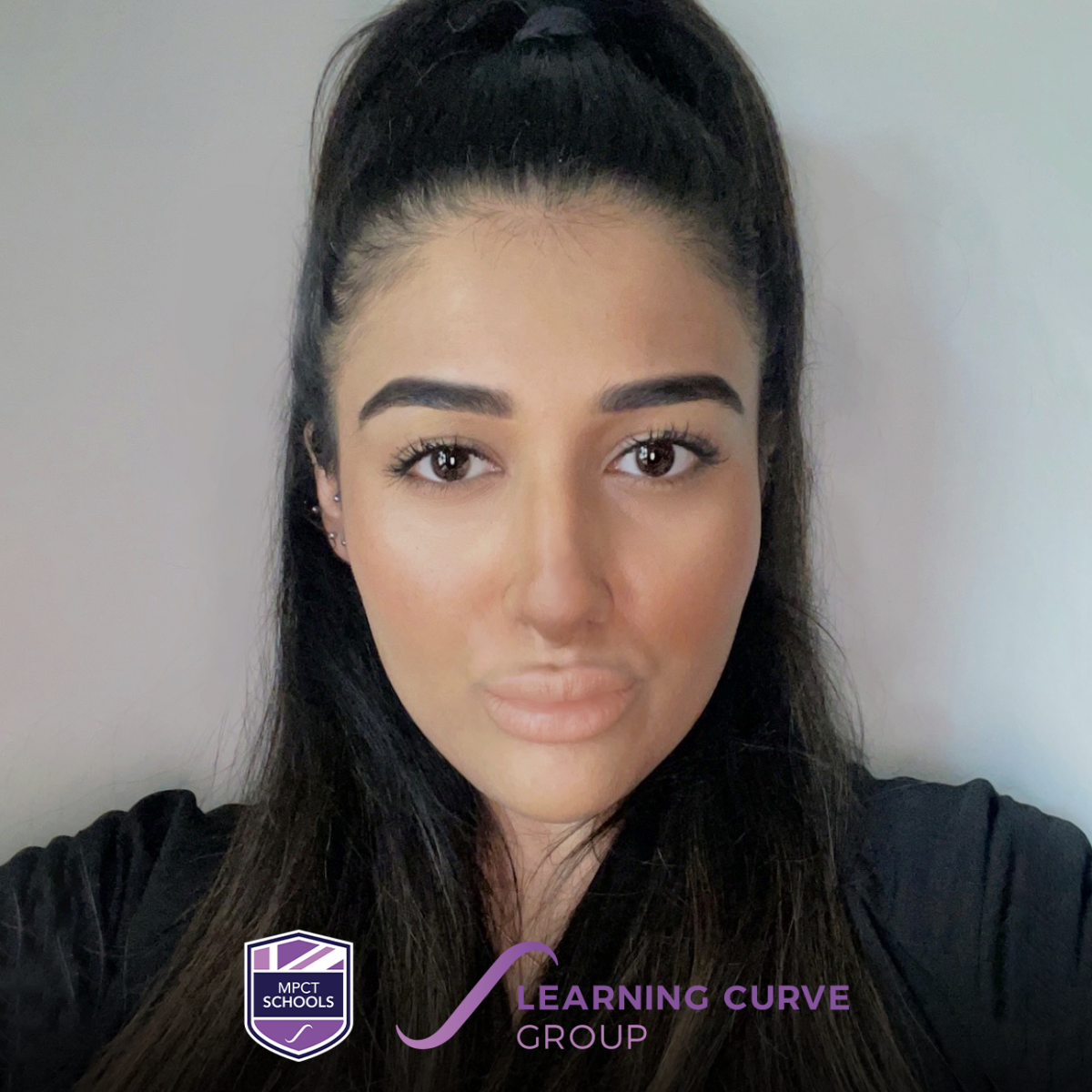 It's my pleasure to introduce myself, Jaia, as I begin my role as the Midlands Schools Business Development Manager for MPCT Schools.  
My passion has always been working within the education sector, notably, helping young people be as successful as they can, both in school and their chosen career pathway. I am passionate about supporting education within the Midlands region, having went to school in Wolverhampton and developed my career within the region through education based services. I have gained extensive knowledge of both the region and sector, enabling me to support schools with the task of inspiring the younger generation and implementing a diverse curriculum in order that every child strives to reach their potential.
I'm excited to have joined MPCT schools and proactively support schools across Midlands with high quality curriculum programmes, aligned to support learner and school performance. Over the coming months I will be meeting senior leadership teams across the Midlands, as way of introduction, and also to showcase our proven, bespoke and impactful curriculum programmes.
Looking forward to meeting you all soon!
Jaia
Email: jaia.sharma@learningcurvegroup.co.uk
Tel: 07773064901 / 0330 111 3939
Who are MPCT Schools?
MPCT Schools is the pre-16 delivery provision of Learning Curve Group.
The MPCT Schools provision complements the existing school curriculum, through improving school performance and providing an alternative curriculum that the school offers. The MPCT Schools pedagogy is based upon active learning, both within academic lessons and the application of practical skills.
Whether providing outstanding outcomes for schools through learner attainment, or positively impacting a learners' approach to education, MPCT Schools strives for excellence. MPCT has established successful partnerships with a range of educational settings, from primary and secondary schools, to specialist sectors. Due to the diverse curriculum and service offer, all schools, academies and local and combined authorities are able to benefit from our experience and proven pedigree. MPCT Schools has an outstanding proven track record in supporting and providing schools with a professional and experienced approach to educational excellence.
As a national, award-winning training provider, our intent is to deliver sustainable in-school initiatives, adding value to learner development, enhancing school performance, and supporting nationally recognised priorities. MPCT Schools has two distinct delivery provisions offering curriculum support for Key Stages 2, 3 and 4: MPCT Young Leaders and our qualification-based programmes.
Our Curriculum Programmes
Young Leaders – Character Education Curriculum (Engagement)
Primary Schools / Secondary Schools (Key Stage 3)
Our Young Leaders provision assists schools in developing their character education strategy, through a collaborative approach in reviewing and embedding the requisite school's mission, values and learning priorities into our curriculum delivery. A bespoke programme, researched, designed and refined in accordance with Headteachers, Department for Education literature and proven approaches; developing and integrating a more structured and measurable approach to character education. Our programme, which targets the development of values and virtues, comes with tangible reporting metrics aligned to progression and impact, supporting both internal review and complimenting Ofsted inspection criteria
An Introduction to MPCT Young Leaders
Qualification Curriculum – Workskills / Employability Focus
Secondary Schools & Academies (Years 9-11)
Our qualification-based programmes allow learners to undertake recognised and accredited vocational qualifications, all focused on developing vital employment and work-ready skills. We understand that many of our learners have diverse career aspirations, therefore, we ensure that qualifications are fit for purpose and equip learners with wider attributes to support positive career progression.